In most cases, insurance policies cover the costs of dent repair. In the event that repainting the vehicle is not needed, car owners can even make some money in the process. This is due to the fact that insurance companies can at times issue checks that have a higher value than the actual amount required to repair the car with paintless auto dent repair near Lake Norman NC.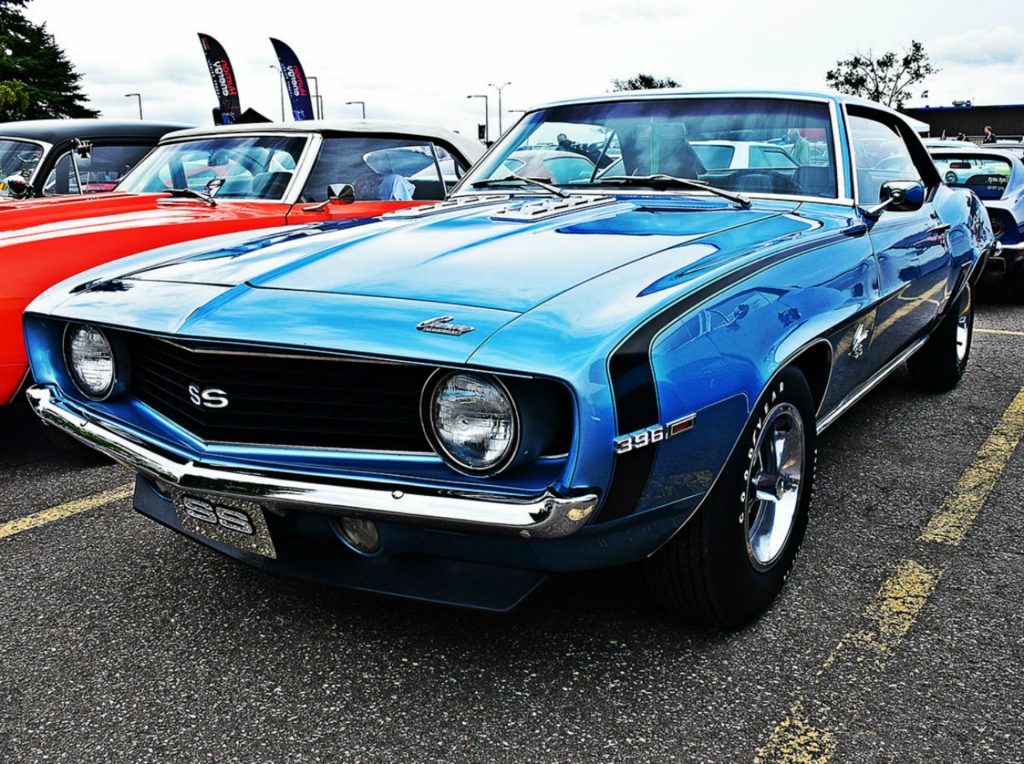 Are you wondering how this happens? Here's a closer look:
The payouts sent by insurance companies are made on the basis of estimates. Whenever a car sustains some kind of damage, be it by natural reasons, from an accident, or due to vandalism, insurance companies determine the cost of repair based on the extent of the damage. In order to get a payout from your insurance company, you must make sure that your policy also covers the cause behind the damage. Once these factors are established, car owners may stand to gain a few dollars.
In most cases, insurance companies will take into consideration the fact that the vehicle will require fillers and paint in order to fix the dent(s). Given that paint (and such materials) is quite expensive, the estimate made by the insurance company is also quite high.
Paintless dent repair, however, does not involve any actual use of paints. Given the lack of components and a reasonable pricing, paintless dent repair costs much less than what it would to get your car painted or get any major body work done.
That said, insurance companies are very strict with spending their money, and have recently started issuing estimates that are contingent upon the use of mobile paintless dent repair in Mooresville NC. Intending to pay out as little as possible, insurance companies are well aware of the fact that many car owners tend to forego repairs and pocket the money altogether.
To conclude, there is no real standard that is used by insurance companies to determine what amount needs to be paid out. The payout could be high if the company does not consider paintless dent repair, or very low if it does consider it as a suitable option for repair.
In other instances, the damage may be so much that the payout will be lesser than the cost of repair. If this is the case for you, a paintless dent repair professional service will help you obtain the rest of your money in the form of a supplement from your insurance company.
Generally, insurance companies don't hand people checks that have been written solely in their name. Once the insurance company issues your check, make sure that it has at least issued it in your and your bank's name. In case the bank holds the title of your vehicle, it will want to ensure the necessary repairs have been properly done.
Lake Norman Dent Repair works in conjunction with Mooresville NC's best insurance carriers and offers valuable assistance with the whole process of fixing your vehicle with paintless dent repair. With our experienced team of dedicated professionals, you can rest easy, knowing that Lake Norman Dent Repair is there to guide you at every step along the way.