Believe it or not, it is quite common for vehicles to sustain hail damage. If and when your vehicle does experience it, you must know the steps that you must undertake in order to get your vehicle repaired. Here is a closer look at hail damage repair works and how you can get your vehicle back up and running in time.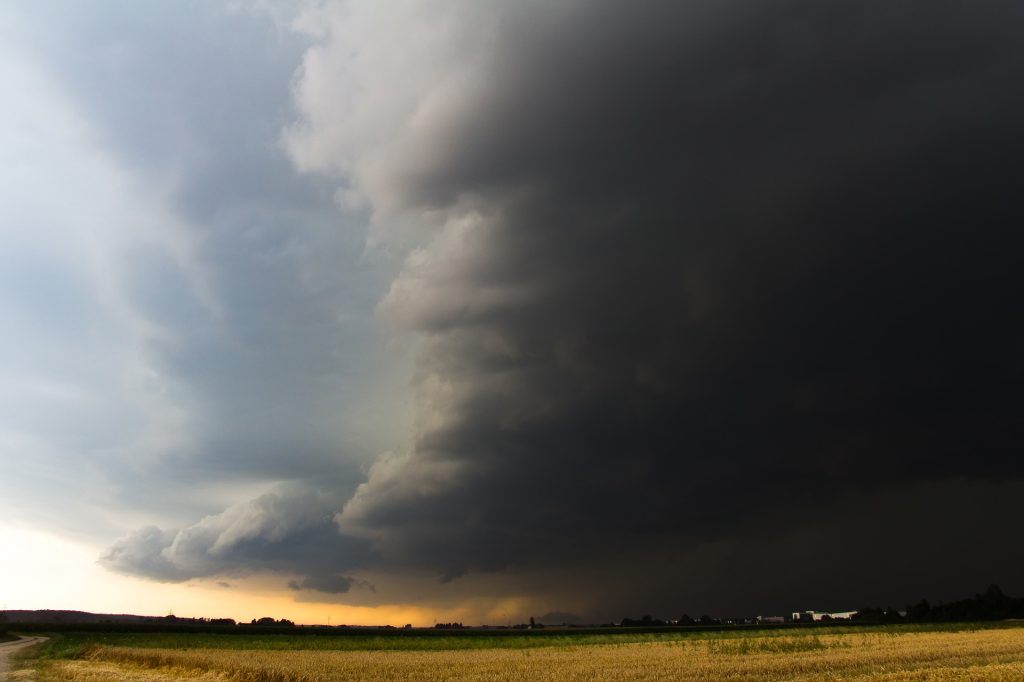 Step 1: Identify where the area of damage is
While larger damage requires major body work, and will require you to leave your vehicle at an auto body shop, most hail damage can be easily fixed with the help of paintless dent repair services in Mooresville NC. To get your car repaired by a paintless dent repair service, take a close look at your car to make sure that the paint has not been damaged and area that has been damaged can be massaged out without needing any new parts.
Step 2: Report your claim with all necessary information
Next, you must get-in-touch with your insurance company's claims department. Make sure that you have (or can get) any and all information that is necessary as regards your vehicle, the location where the damage occurred, the nature and extent of damage. When reporting the damage, you must also make sure to relate the circumstances in which the damage occurred in great detail. Apart from having all the pertinent information, you must also get a claim number when you speak with your insurance provider.
Step 3: Look up a temporary car rental service
In most cases, vehicles damaged by hail, need some time to get repaired, which in turn requires a temporary car rental. The good news here is that most insurance policies cover the cost of car rental in the shape of a specific amount of money per day. In case your policy does not cover the expenses of a rental car, a customer associate at Lake Norman Dent Repair in Mooresville NC can help you get connected with a local rental car company.
Step 4: Get the damage inspected and appraised
In order to complete the repairing process, the insurance company will have to verify the damage on their end and will therefore send someone out to inspect the damage sustained by your vehicle. The sooner you are done with this part of the process, the faster will you be able to go back on the road. Even if the damage to your vehicle is extensive and will need to be repaired at a body shop (as per the company's choosing), it may still require paintless dent repair work. Lake Norman Dent Repair works with several insurance companies and can effectively assist you with the inspection and appraisal.
Step 5: Schedule an appointment for getting the repairs done
Once all above steps are completed, all you need to do is schedule an appointment for getting your hail damaged car repaired. Lake Norman Dent Repair can take you through the process with zero hassles and inconveniences on your part, especially as the paintless dent repair process actually takes a very small amount to time. With such services, you may not have to take the burden of renting a car.
Thanks to mobile dent repair, clients can get their car repaired without having to leave the comfort of their homes. Lake Norman Dent Repair can get your hail-damaged car (or car damaged by any other reason) up-and-running in no time with the help of paintless dent repair.