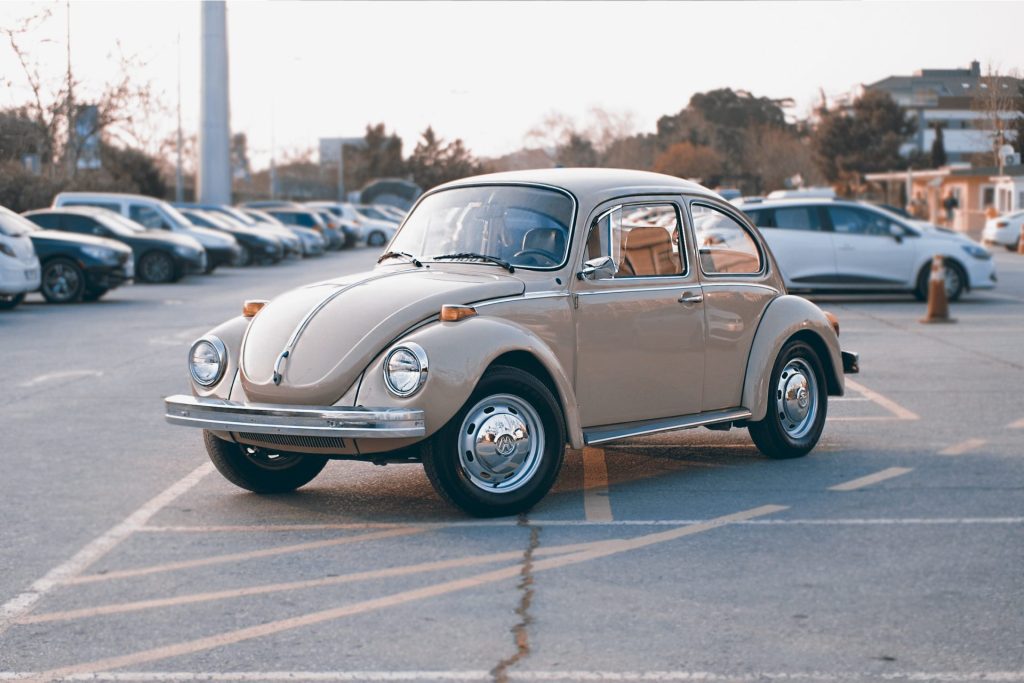 Mobile dent repair is a very convenient and affordable option for car owners who need to deal with minor dents, dings and scratches. Mobile dent repair is actually very common in Mooresville, so any prospective customers who are worrying about the details need not do so. For those who are wondering as to what makes mobile dent repair a good fit for car owners, here is a closer look.
The best thing about mobile dent repair is the fact that it is convenient for the customer in more ways than one. First of all, it allows customers to get their car repaired without having to leave the comfort of their homes. Secondly, the repairing process does not involve the use of any actual paint work. A precise yet simple process that does not have any prerequisites and does not require any specific conditions, dent repairing entails massaging out the dent in a specific manner which finishes quickly and does not interfere with the car's coat of paint.
While paintless dent repair does not have any specifically set requirements, some cars stand as better candidates than others. For instance, mobile dent repair is done on cars that are newer – preferably manufactured post-1990. This is because dents on newer cars can be easily fixed (as compared to their older counterparts) due to the materials used to manufacture it. Sometimes, vehicles which have gone through a lot of body work beforehand can be rejected by paintless dent repair services. All said and done though, so long as your car meets the minimum requirements, you can easily call a mobile dent repair service and have them arrive at your doorstep.
For the most part, mobile dent repair gets concluded on the same day – a great boon for car owners who make long commutes, or at least use their car very regularly. Moreover, the "office" for such services is generally something mobile (such a work van) that is used by dent repair technicians. This eliminates the need for the car owner to drive all the way to the auto body shop and bear the inconvenience of having to shell out hundreds (if not thousands) of dollars while sitting in a waiting room for long periods of time. Car owners looking for a mobile dent repairing service for their car can must call Lake Norman Dent Repair in Mooresville NC.
Another plus point of paintless dent repair is the fact that it is often covered by insurance policies. This sets it apart from the others since most repair processes do not offer such convenience.
Thanks to mobile dent repair, the auto repair process has become much simpler and convenient, and is eroding the notions most people hold. With paintless dent repair, car owners can get their cars repaired without using paint, too much money or having to leave the comfort of their homes.
Lake Norman Dent Repair is the top choice for mobile dent repair in Mooresville, NC and neighboring areas. With Lake Norman Dent's mobile dent repair service, customers have the convenience of having technicians arrive directly to your location.