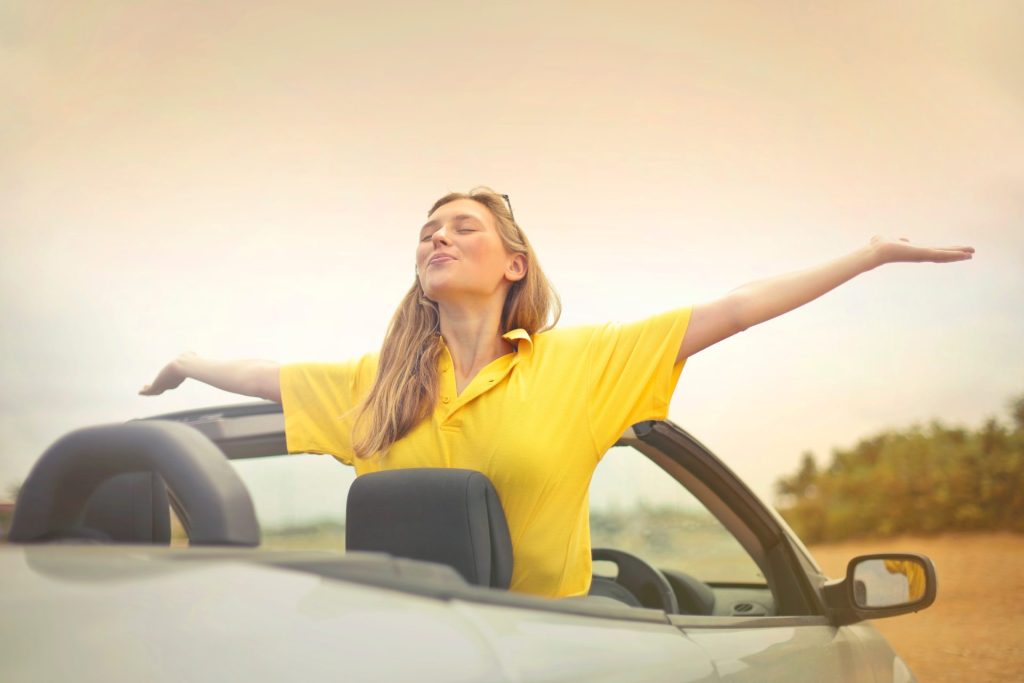 In almost every case, it is a great inconvenience to have to take your car to the auto repair shop to get it repaired – especially if the damage is very small. Wouldn't it be great if body repair work – especially minor ones could be done without you having to go all the way to the repair shop?
Believe it or not, it is now possible to get your car repaired without leaving your home. With the help of mobile dent repair in Mooresville NC, you can now use the many benefits of paintless dent repair to your advantage. Aside from the obvious benefit to not having to leave your home to get your car repaired, there are several not-so-obvious benefits of mobile paintless dent repair as well.
You can drive your vehicle on the same day:
There is no long period of waiting that comes with mobile dent repairs. You are free to use your car as soon as our technician is done fixing your dents – you will be able to drive your vehicle just like you would on any other day. The only time when you will be without your vehicle is the brief time period which the technician takes to repair the dent in your car.
It does not require painting or sanding:
Getting a car repaired at an auto shop is tedious at best. It often entails a complicated process that involves a lot of time – a few days at least. Mobile dent repair, on the other hand, is a much easier process since it does not need any painting or sanding. With Lake Norman Dent Repair, you can get your paintless dent repair delivered on the same day.
You can keep your classic cars at home:
Most classic car owners are concerned about the welfare of their vehicles and send them to very select repair shops. In many cases, such cars are showroom pieces. With mobile paintless dent repair, classic cars can easily be repaired in the comfort of the owner's home, and by extension have no fear of any kind of additional wear and tear.
It is eco-Friendly:
Most auto body work and painting involves controlled environments, complicated processes and lots of products, which pose the risk of emitting harmful substances into the atmosphere. Not only is mobile dent repair simple, component-free and therefore environmentally friendly, it eliminates the possibility of contaminating your garage or driveway in any way.
It doesn't cause a disruption in your daily routine:
With paintless dent repair, you can continue with your daily routine without any disruption whatsoever. With the technician coming straight to you to fix up your car, you won't have to worry about the time you will need to take off from your daily routine to get your car to and/or from the auto repair shop.
Lake Norman Dent Repair offers mobile paintless dent repair services at any location of your choice. When you ask for any of our services, we will send a technician to your location and repair your car while you can seamlessly continue with your daily routine.