Believe it or not, paintless dent repair has several attributes that make it better than conventional auto body repair. In case you are still in doubt as to which type of repair service you should choose, here are four compelling reasons as to why it should be the former.
It helps preserve your car's resale value
Just like your bank deposits and your home, your car too is an investment. Which means that it should have a decent resale value as well, so that you get as much value as possible when or should you decide to trade-in or sell your car. Cars which have been repainted often have traces of paint work on their body. This is easily detectable by professionals and will lower the vehicle's resale value. Even if there is no evidence of paint work, the value of the vehicle will reduce. With paintless dent repair, you can get your car repaired without any paint work and help preserve its resale value.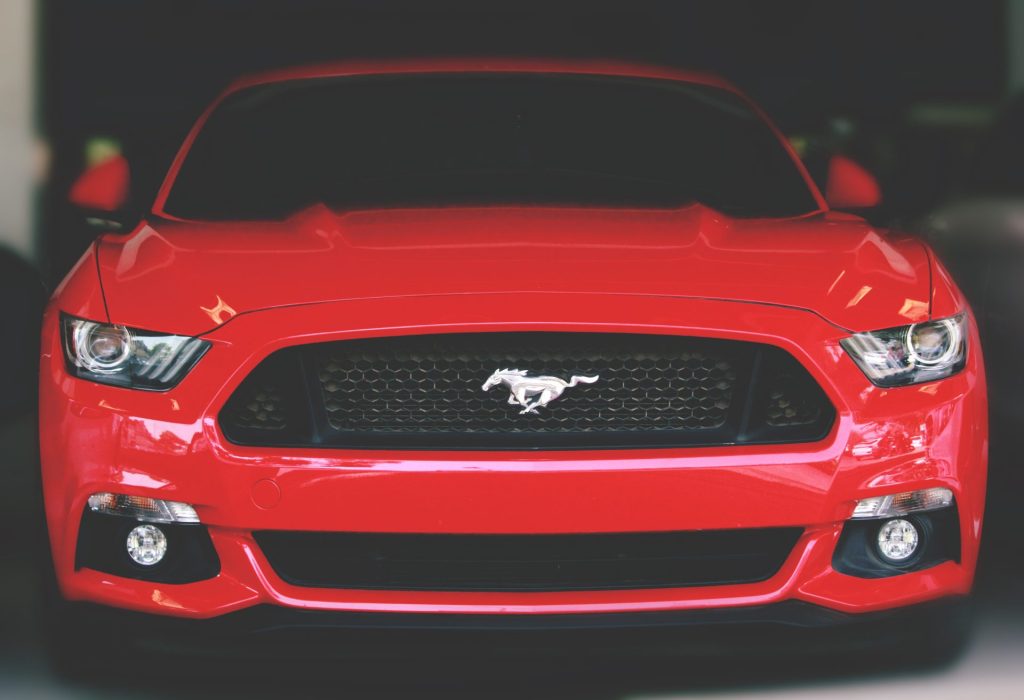 It is eco-friendly
Our paintless dent repair near Lake Norman creates very little waste, which in turn leaves less to dispose of once the job is complete. Moreover, paints that are used on cars are harmful for the environment. Using elements such as fillers and sanders in the painting process means that several gases are emitted – which cause harm to the ecosystem once they are released. Paintless dent repair, however, is a simple process which creates less waste and uses no paint – and therefore does not entail any harmful chemicals being released into the atmosphere and/or any toxic waste needed to be dumped in a landfill.
It is time-effective
Thanks to paintless dent repair, you do not need to take the trouble of taking your vehicle all the way to the auto repair shop. In fact, the service can be brought right to your doorstep! Armed with mobile capabilities, the paintless dent repairing process will have a technician visit your home, workplace (or any location you prefer) and repair of your dent directly – without causing any disruptions in your normal routine and daily activities.
It is cost-effective
In most situations, paintless mobile dent repairing can be less than standard policy deductibles for most major insurances, and certainly a fraction of the cost of getting an overall paint work job or conventional auto body repair. By paying a small sum from out of your pocket, you get to repair your car and do not have to worry about reporting to your insurance provider (and therefore not increase insurance premiums).
Lake Norman Dent Repair in Mooresville NC offers every advantage that comes with paintless dent repair. Should your car sustain some unexpected damage, you must be able to choose a solution that will you save time and money, while maintaining your vehicle's value. Contact Lake Norman Dent Repair Mooresville NC and take advantage of our mobile paintless dent repair today.